WaterfuelPro™ OFFERS YOU
CAREERS & BUSINESS
We will help you BUILD or EXPAND your business with the project that best fits your profession, skills and connections. Click the button to register: 
REGISTER (FREE, NO CATCH)
Intro to YOUR new business or career
HOW WE Help you
make money
Don't expect to get the full picture in a minute. This old tech is new to most business owners, so you have a lot to catch up - and we're here to help.
Take it step by step. With each step such as presentation or event, we take you closer to being able to see for yourself what project best fits your skills and connection - and more importantly what SCALE your should start from.
Again, not new tech, it's quite ancient really, but since they didn't mention any of this to you in school...A LOT TO CATCH UP!
We're here to guide you through.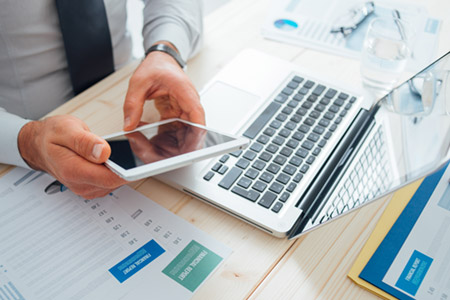 Since 1984
We've been researching and experimenting with energy devices. Official science recognition of free energy was rare, and most techies believed it to be an impossibility.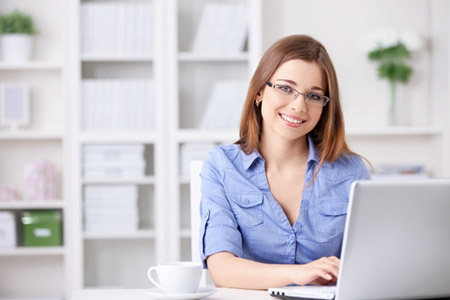 Past 2006-2009
Waterfuel broke into public's mind as something that is no longer sci-fi. But it was still small, in terms of products and market penetration alike.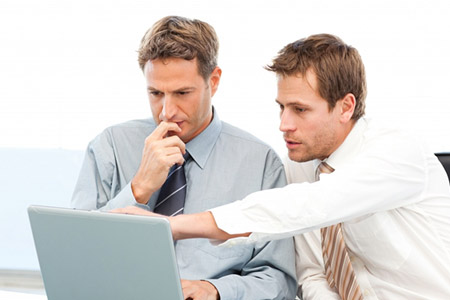 Present 2020
Science recognition has become an avalanche. Waterfuel technology has matured and prototypes well tested for over a decade - and more importantly 1000's of products on the market show public trusts Waterfuel and wants it. Perfect timing to go BIG.
And that's exactly why we need YOU to come and build a career in this industry.
How we help you
YOUR SHORTEST ROUTE
Lots of questions: Where's the proof that Waterfuel is useful for real life business? How to implement in MY business? Where to start? And how big should I start?   
1. attend a webinar or live event
3.  START YOUR CAREER OR EXPAND YOUR BUSINESS
We help you start your own career in Waterfuel, or expand your existing business in a scale that fits your skills, connections and budgets.
2. Coaching & Planning
Get our one-on-one advice on the what and the how. Fill out the form below and we'll get back with you shortly.
4. stay tunes 
Ask us any question that comes along the way. Stay connected to learn from others' experience.
© 2019-2022 All rights reserved.